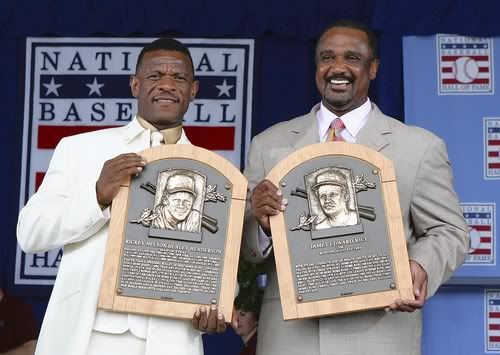 The two latest additions to Baseball's Hall of Fame are seemingly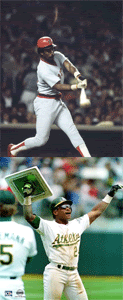 different types of players. Rickey Henderson, the most successful base stealer of all time and a member of the 3,000 hit club, and Jim Rice, a career .298 hitter and 3-time home run champ were no doubt different in terms of what they brought to a lineup.

There were even differences in how they made it to the Hall, Henderson a first-ballot selection, and Rice waited an unconscionable 15 years of eligibility. However they do share a common legacy and tradition: the Negro Leagues.

(much more after the jump)

The introduction of this unique approach to the Major Leagues after 1947 ushered in a dynamic change to the national pastime. The BJ and Justin Upton style of play was first introduced to the world in 1885. Notwithstanding the effects on the Black community, the Negro League's traditions live on. Moses Fleetwood Walker (the first Black man to play in the MLB) gave rise to a Jackie Robinson, who gave rise to a Hank Aaron, who gave rise to a Barry Bonds. Afro-Latino players such as Jose Mendez gave rise to a Pedro Martinez, David Ortiz, and Jose Reyes. The Yunel Escobars of the world and the Robinson Canos (named for Jackie of course), are carriers of the torch left by some of the greatest players to play the game. Josh Gibson (800 + home runs) and Satchel Paige, quite possibly the greatest pitching-catching battery in baseball history, would have been considered all-time greats had they played full careers in the Major Leagues. Many current players such as Ken Griffey, Jr., Juan Pierre, Jimmy Rollins, and Cano have expressed an appreciation for these stars, yet a great deal of them have yet to be given their due. Remember this was not just a few teams, but a whole league. Even Henry "Hank" Aaron got his start for the Indianapolis Clowns. Baseball in the African-American and Afro-Latino world has a long tradition and without Cool Papa Bell we would not have gotten Maury Wills, and definitely not Carl Crawford. Many say that there has been a decline of Black players in Major League Baseball. I disagree, while there are less African-Americans, there are more Afro-Latinos who embody the same style of play. The maintenance of the Negro League legacy is secure. Let us not forget this tradition. Two important works that should occupy all baseball fans' bookshelf on the subject are: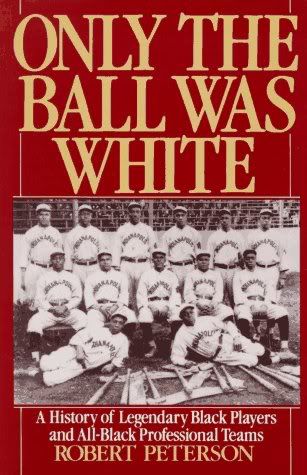 This story recounts some of the legendary players and moments of Negro League History. Click here to check it out.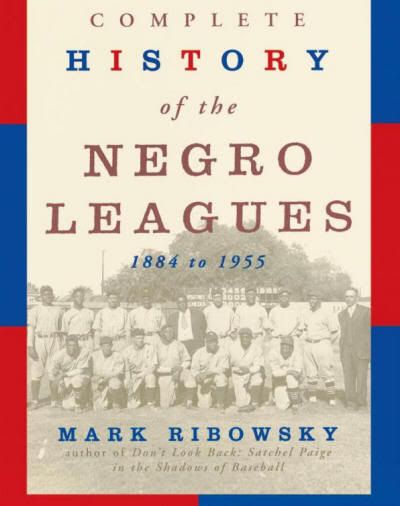 The Complete History is a comprehensive documentation of Negro League Baseball. Click here to check it out.






Stay up!