This inspiring music video is from a song entitled, "H.O.P.E.", featured on the soundtrack to the documentary Crips and Bloods: Made in America.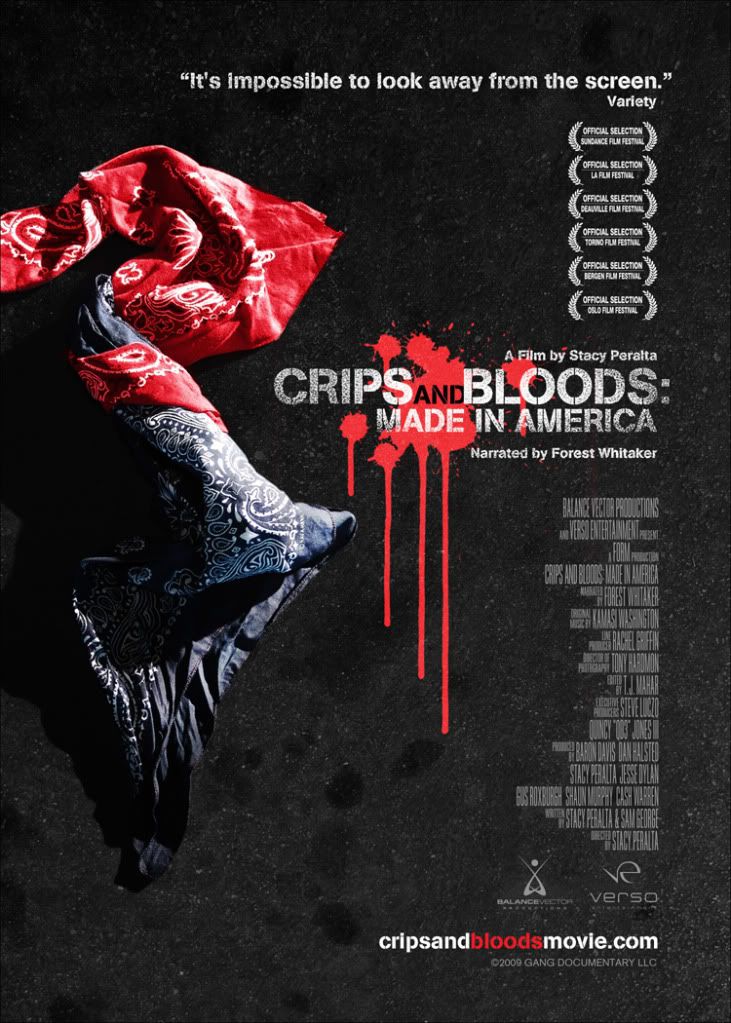 From the documentary website:


"Directed by critically acclaimed documentary filmmaker Stacy Peralta and Executive Produced by NBA star Baron Davis and Silicon Valley entrepreneur Stephen Luczo, CRIPS AND BLOODS: MADE IN AMERICA tells the story of the Crips and Bloods, South Los Angeles' two most infamous African-American gangs.
Combining unprecedented access into the worlds of active gangs, CRIPS AND BLOODS: MADE IN AMERICA offers a compelling, character-driven documentary narrative which chronicles the decades-long cycle of destruction and despair that defines modern gang culture."

Definitely something to check out. We applaud everyone who had a hand in this work. Get involved. Host a screening. Spread the word.
Visit the Website.